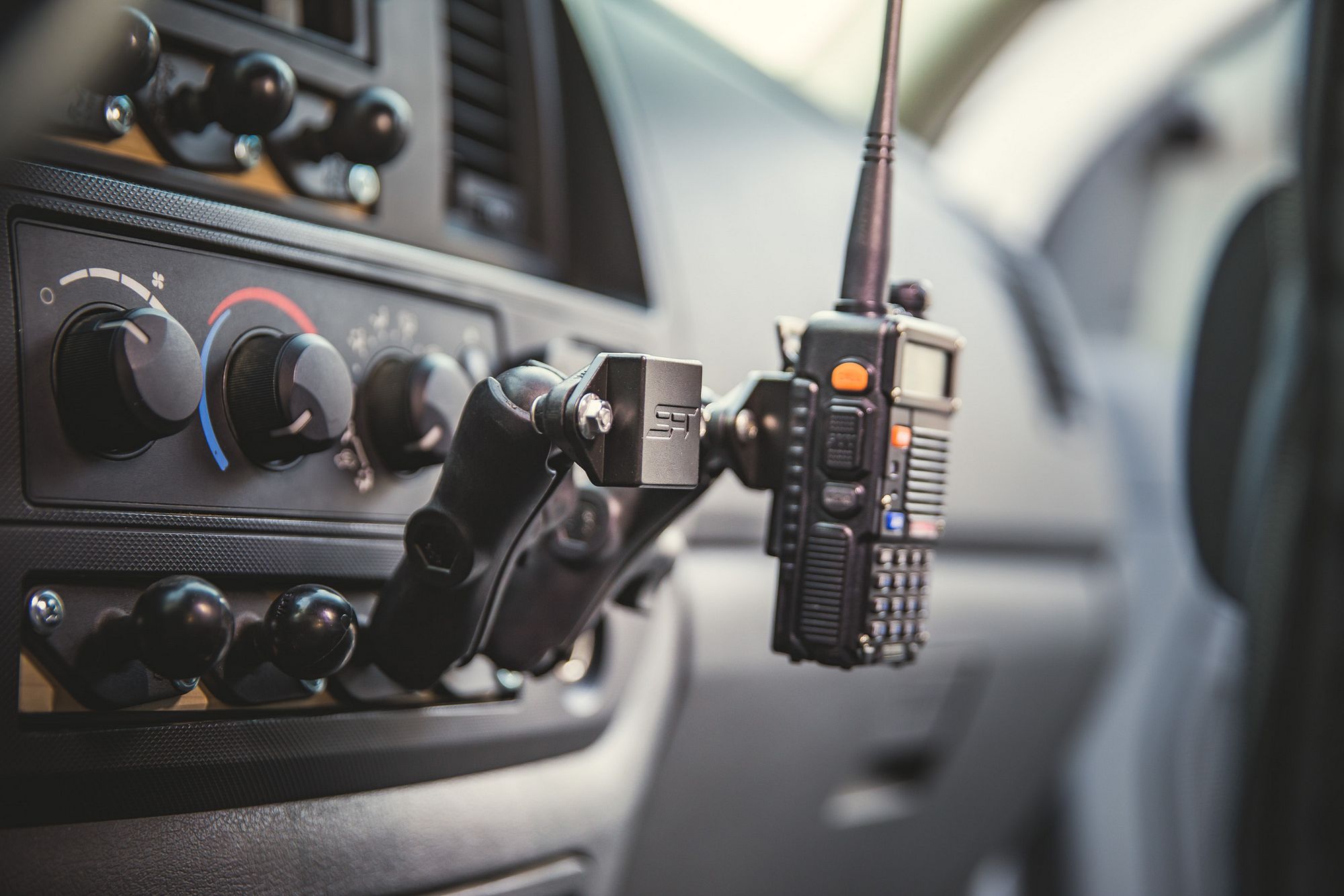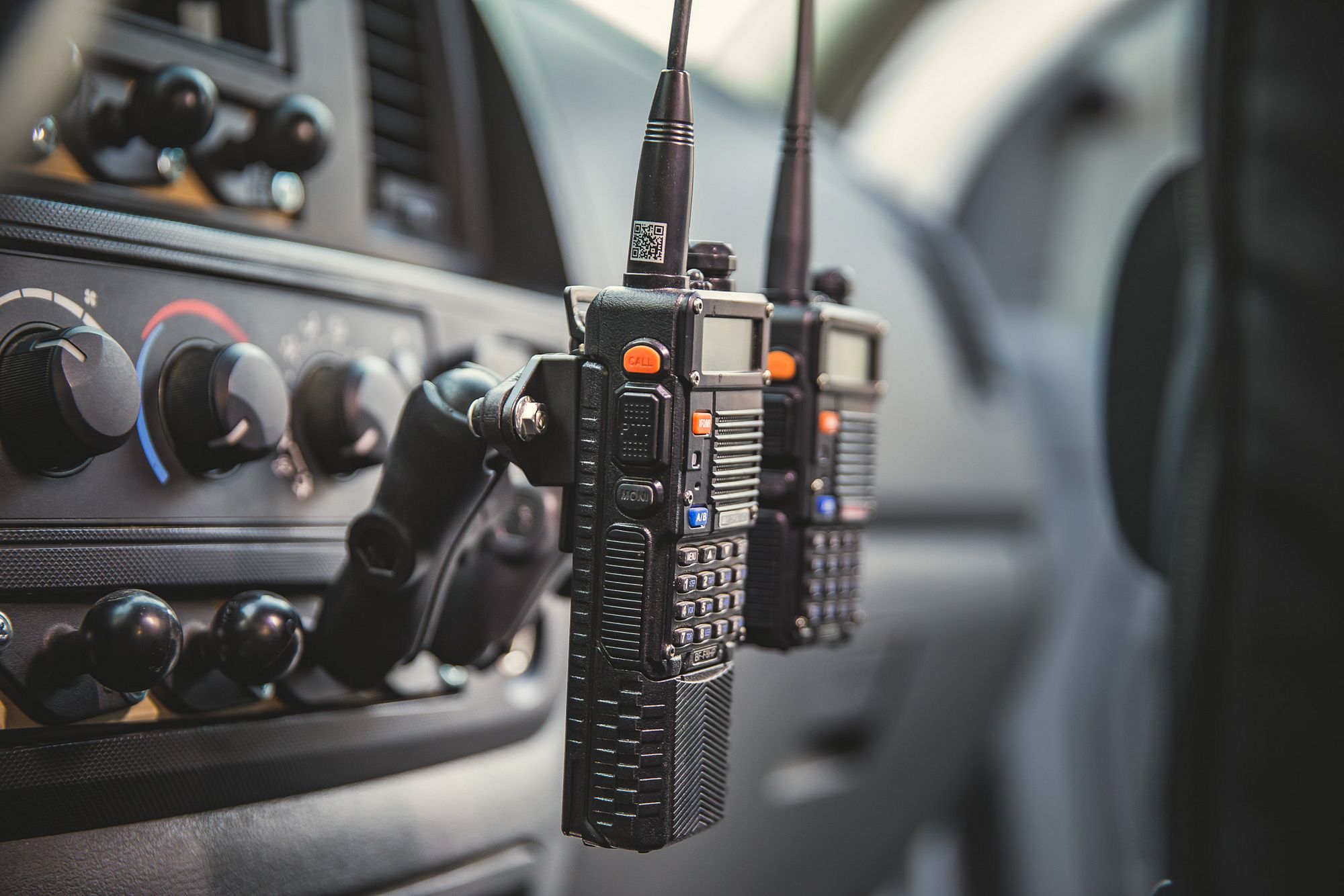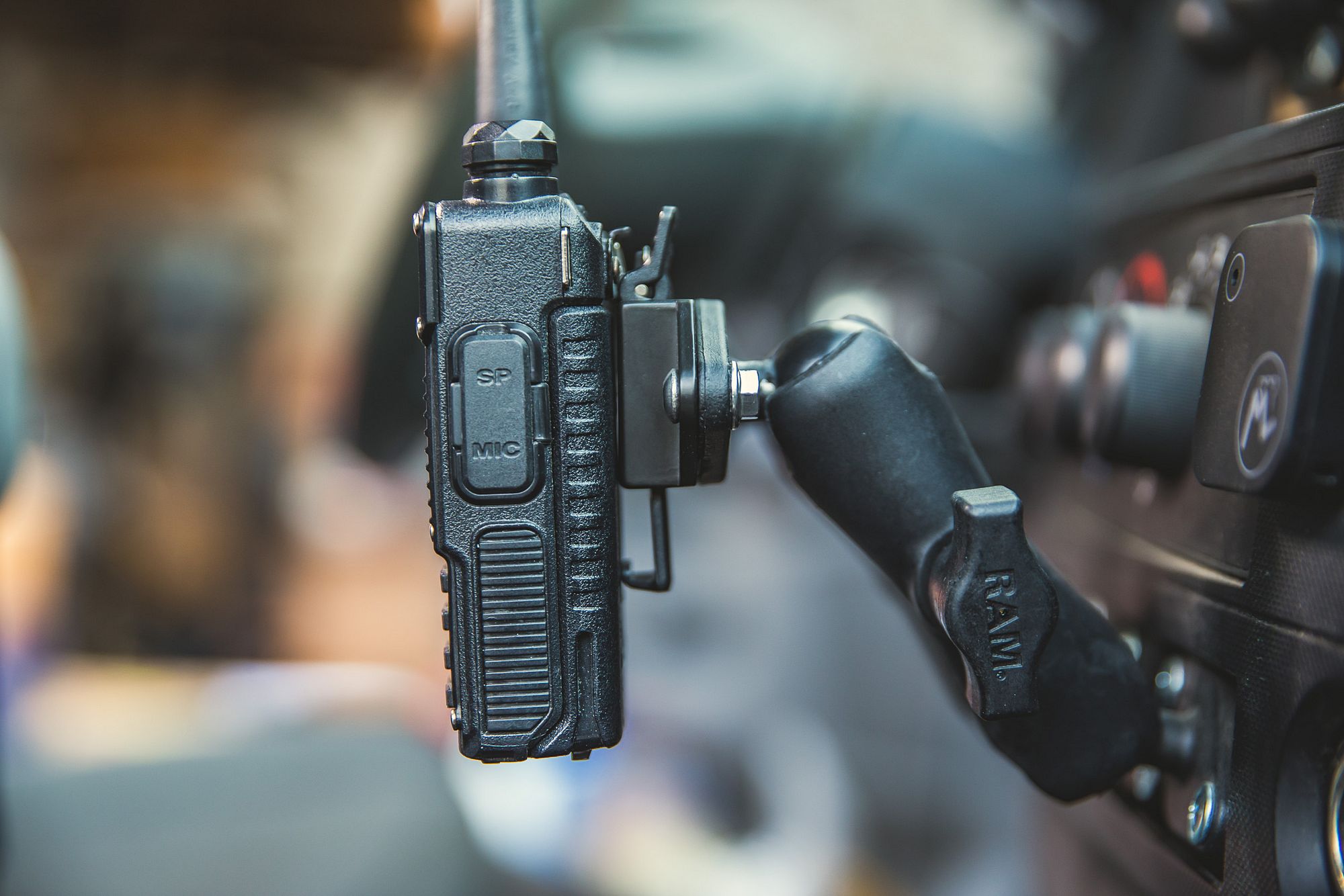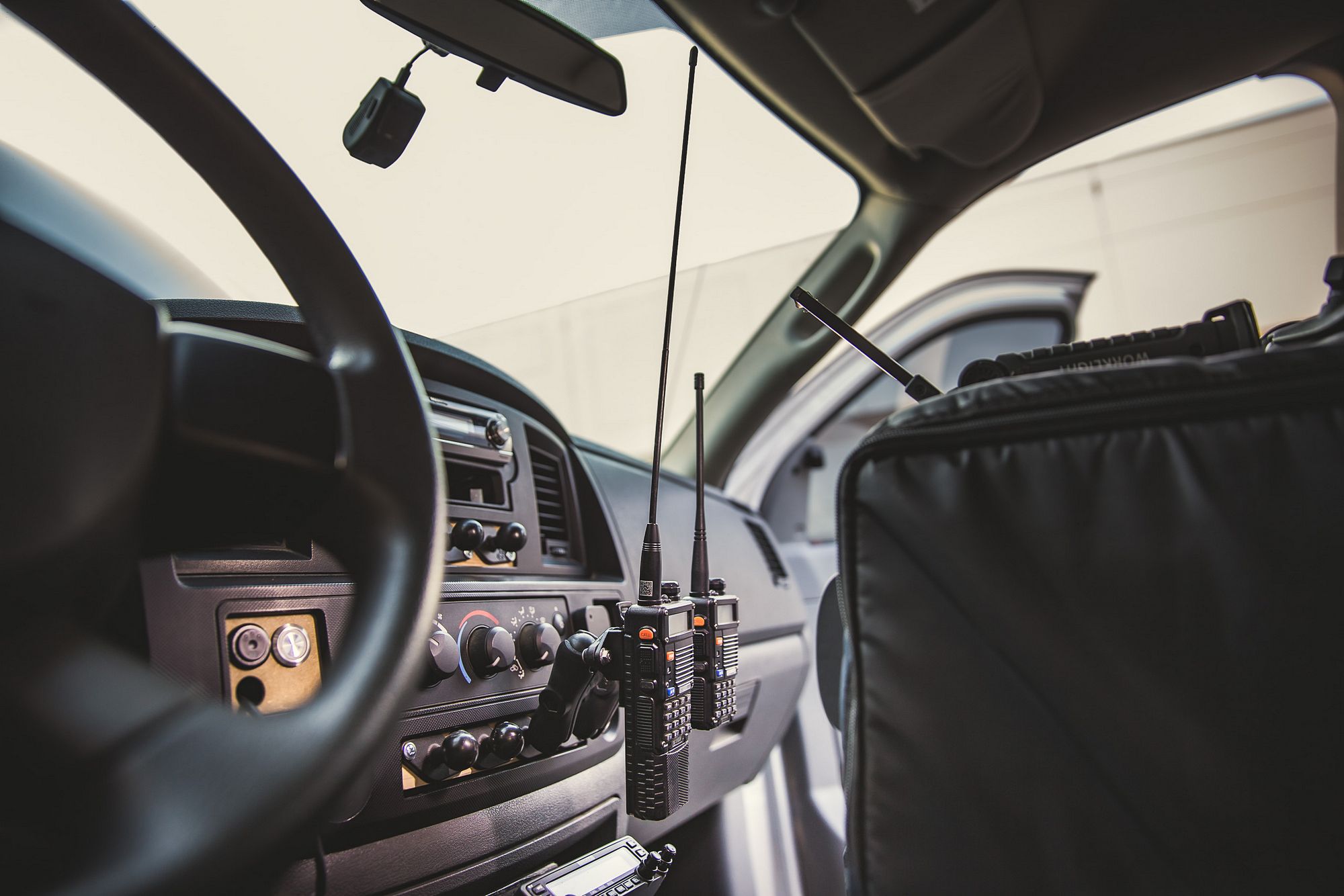 The Boogie Rated handheld radio holder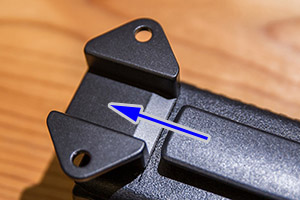 Internal ramp at the entry point allows you to easily slide in the handheld radio.<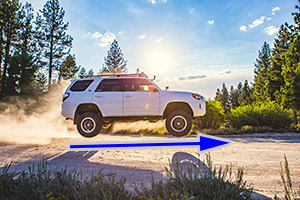 Holds your handheld radio securely in all off road conditions, including crawling, high speed, jumps, and whoops.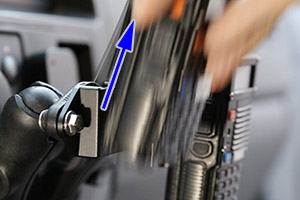 Depress the handheld radio's clip, then pull the radio straight up. Or, tilt the radio towards yourself while pulling upward to release from the holder in one simple motion.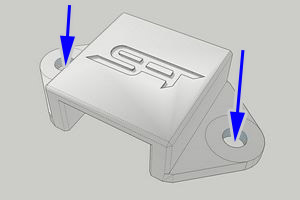 AMPS standard mounting hole pattern allows easy attachment to a RAM Mount ball base.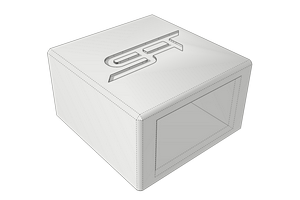 Or, select the universal "Sticky" version that attaches to your vehicle using 3M VHB tape.